For all Eleme lovers, you can now enjoy WHEAT too!
对于所有饿了么爱好者,你现在也可以享受WHEAT!
Discover all our signature dishes, new dishes, our absolutely amazing detox juices and protein smoothies directly on our restaurant page on Eleme.
在饿了么餐厅页面上直接发现我们的招牌菜,新菜,绝对令人惊叹的排毒果汁和蛋白质冰沙。
Your daily healthy balanced lifestyle awaits you…
Scan the QR Code below & order!
你的健康生活方式等着你……
扫描下面的二维码并订购!
Chicken Taco Bowl 68¥ | 鸡肉炸玉米饼碗68¥

Greek Power Bowl 48¥ | 希腊电力碗48¥
Falafel Love Wrap 50¥ | 无肉的爱包装50¥
Saigon Noodle Bowl 58¥ | 西贡面碗58¥
and so many more… 以及更多…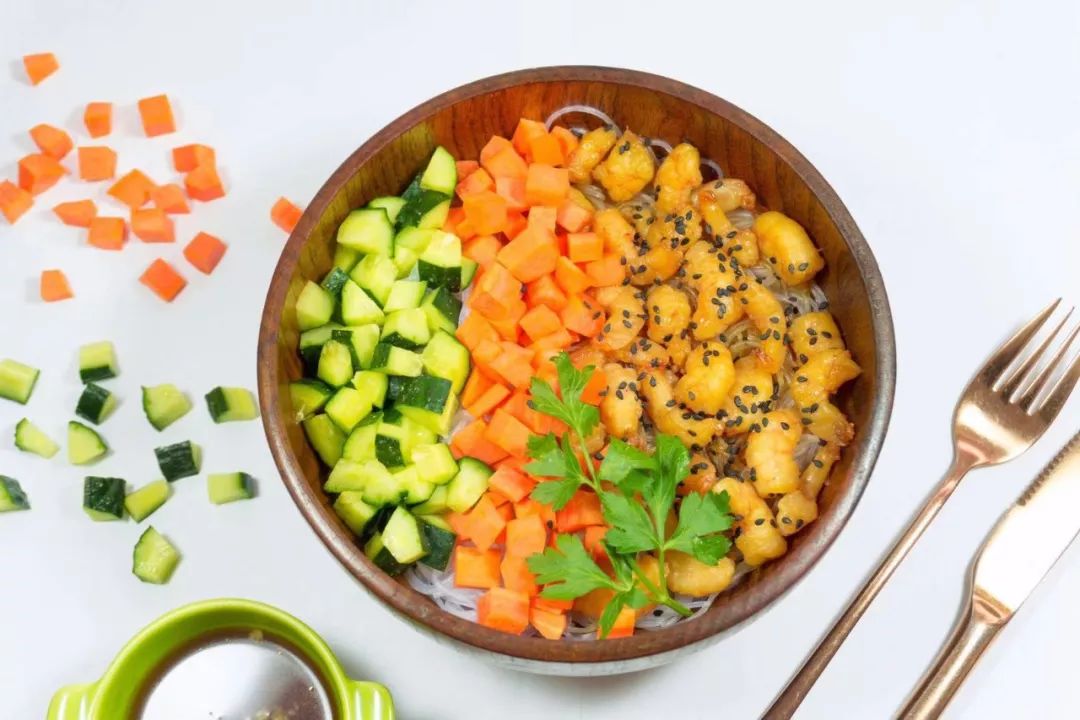 New Detox Juices & Smoothies | 新的排毒汁
Ultimate Detox Juice 45¥ | 新的终极排毒汁45¥ 
Light & Berry Smoothie 45¥ | 饮食和浆果冰沙45¥
Protein Matcha Smoothie 50¥ | 蛋白质抹茶冰沙50¥
Iced Skinny Matcha Latte 30¥   | 冰抹茶拿铁30¥
and many more… | 以及更多…
(you'll love them!) | (你会爱上他们的!)
Extract this QR, get 20¥ OFF and order! 
提取此代码,获得20元的折扣并订购!
PLUS COME AND EXPERIENCE OUR 
NEW HEALTHY STATION, NOW OPEN…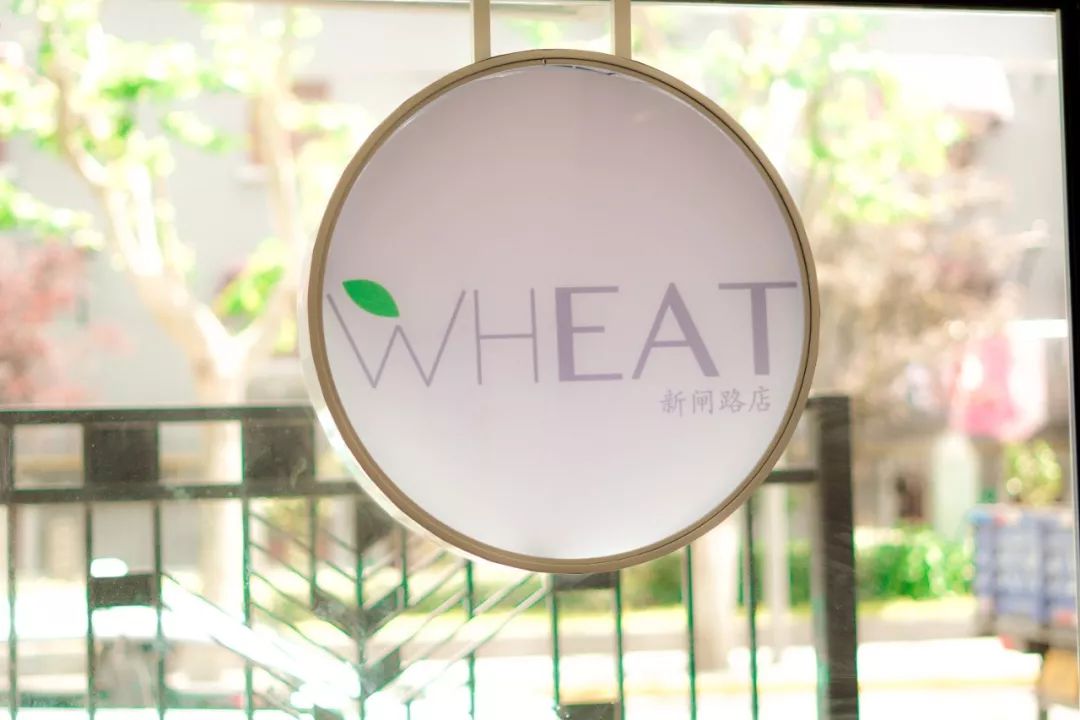 …DAILY FROM 8AM – 10PM.
Xinzha Road 1990, Number 5, 103 near Wanhangdu Road, North Jing'An. Enjoy 5% off your bill with code: NEWOPENING, available for self-pick/at restaurant orders.
静安区新闸路1990弄5号103室近万航渡路。享受5%的折扣,代码为:NEWOPENING,仅适用于自行选择/餐厅订单.
Monthly Lucky Draws | 每月幸运抽奖
REMEMBER: WHEAT holds monthly lucky draws with gift of 100¥- 500¥, meal plans, gym classes and partner products! Every order placed through our website or WeChat counts as a lucky draw ticket!  Winners announced here ever month.
正如你们许多人可能已经知道的那样,WHEAT每月举办100元至500元的抽奖活动,用餐计划,健身课程和合作伙伴产品!我该如何参加?通过我们的网站或微信发出的每张订单都算作幸运抽奖券!获奖者每月都会在这里宣布。
 🌟May Prizes | 下一个奖项 🌟
2 Days DETOX Meal Plan for 4 people! 两天的排毒计划,总共四人!
NOW OPEN COME VISIT US! | 探望我们!
Xinzha Road 1990, Number 5, near Wanhangdu Road

静安区新闸路1990弄5号近万航渡路
FOLLOW US | 关注我们 SCAN TO ORDER | 扫描到订购
Office Meetings & Social Events CATERING? 
需要办公会议或社交活动的餐饮服务?
WRITE US! 联系我们!